Your commercial flat roof is a major investment in protecting your business. Flat roof systems need to be designed correctly for the architectural style and climate, the system must be installed properly and the full longevity depends on appropriate maintenance. Follow these tips to get the most from your flat roof's long-term performance.
Commercial flat roof design and installation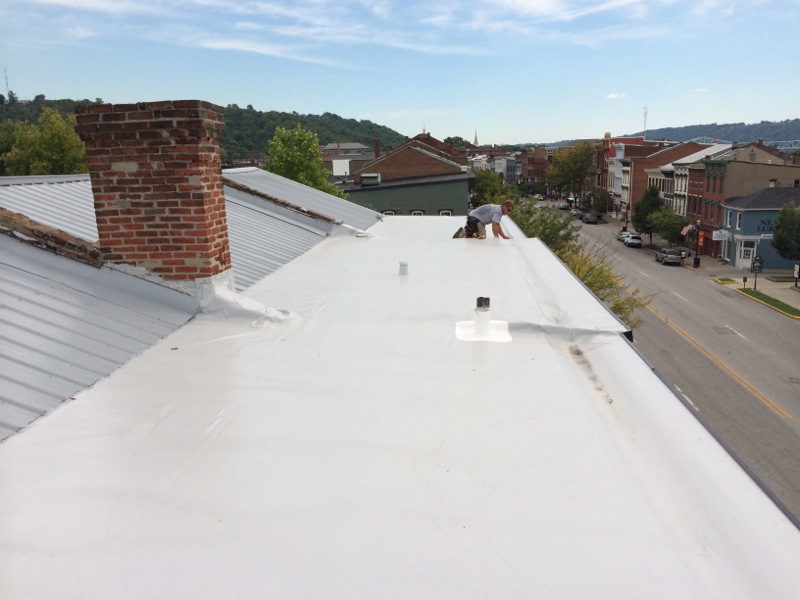 There are numerous styles of commercial roofing systems on the market. Each system is engineered to provide the protection required by different building styles and climates. If you do not choose the right roofing system, you will not get the results you desire. Take the time to learn about what roofing solutions are recommended for your application and the features and benefits the solution provides.
A professional commercial roofing contractor will be willing to go over your options with you and explain the differences in the systems. Pay attention to the warranty provide by both the manufacturer and the contractor. While lengthy warranties are excellent, make sure that the warranty does not have major exclusions. Look at the maintenance involved in meeting the warranty requirements.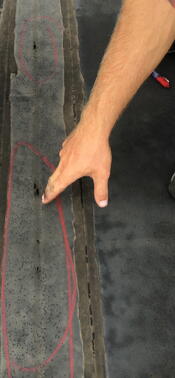 Proactive flat roof maintenance
Your flat roof's long-term performance does depend on how well the system is maintained. Being proactive in maintenance means addressing problems before the problems become serious. Regular inspections are critical in ensuring maintenance.
Commercial roofs should be inspected twice a year and after any severe storms or other situations that could cause damage. Waiting until after a leak has been detected is not the right choice. Proactive maintenance will allow you to avoid damage to your building and disruptions to your business.
Choosing the right contractor for commercial flat roofs
To get the best results from your investment in your commercial flat roof system, you need to select a contractor with experience in commercial flat roofs. Again, if the system is not installed correctly, it will not provide the protection it was designed to. Manufacturers also do not cover failures that are caused by poor installation. Here are some of the things you should look for in a professional commercial roofing contractor:
Choose a local, licensed, insured contractor
Choose a contractor that knows local building codes
Check the number of years of experience in the field and ask for references
Find out how much experience the contractor's roofing crew has in commercial installations
Find a contractor that can respond quickly to problems and is willing to answer any questions you have
By selecting the right solution for your commercial flat roof and having it installed correctly, you will have won half of your roofing battle. Choosing the right contractor, and ensuring that your roofing maintenance is proactive, will give you the best results over the long term.