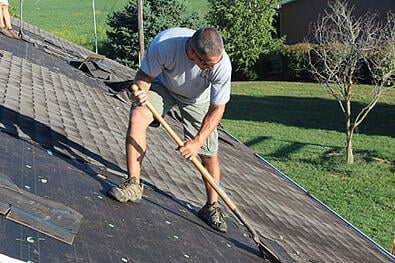 Exterior Pro Roofing does more than repair and install commercial roofing; we're also residential roof experts. One of our specialties is asphalt shingle roofing installation for residential properties or commercial facilities pursuing shingle roof options.
As your shingle installation and repair specialists, we guarantee results with a 50 year System Plus warranty. In most residential installations, the entire process can be completed in a single day.
Our roofing experts can install asphalt shingle roofing with zero intrusion to your landscaping or driveway, and will take any leftover debris with us when we leave your property.