If you're a business owner or resident in our broad service area dealing with various roof tasks, don't hesitate to call us for a free quote or assessment.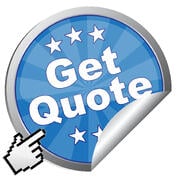 Or, fill out the form to the right and someone will be contacting you shortly.
Toll-free: (855) 274-0444
Local: (812) 274-0444
Our highly trained, dedicated team of roofing craftsmen can see to all roof repair and installation tasks throughout our service region, including Kentucky, Indiana and Ohio.